---
---
---
---
---
---
Local Weather
West Des Moines, Iowa (50266)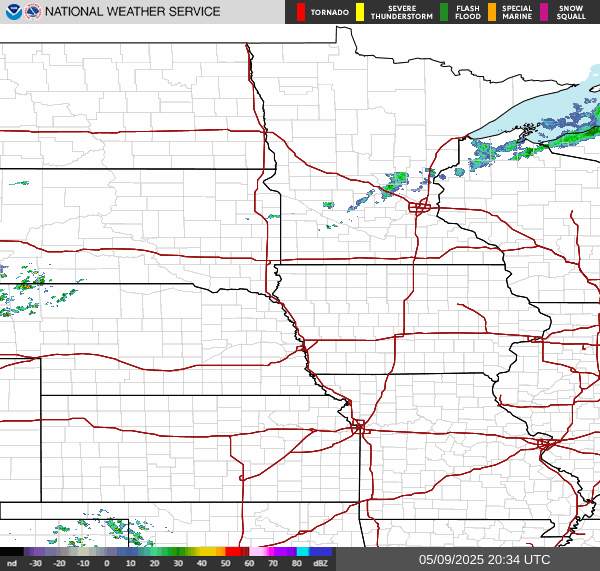 Current Conditions
Few Clouds
---
Forecast
Thursday

36°




19°




Friday

39°




24°




Saturday

42°




28°




Sunday

37°




23°




Monday

36°




23°




Tuesday

°




°



---
Commentary
Wheat Gains Double Digits

Wheat markets ended the Wednesday session with double digit gains across the complex. SRW futures closed the day 11 to 15 1/4 cents higher. KC HRW wheat futures closed up 15 to 15 3/4 cents across the front months. HRS futures ended the session with gains of 7 1/4 to...

Hogs Close Up a Limit

The limit gain in April hogs set a new contract highs, and a level not seen by the front month since May 2019. The other nearby contracts are already above $90, and added $1.57 to $2.70 to the upside on Wednesday. Lean hog futures will trade with expanded limits of...

Soy Complex Strengthens on Wednesday

Midweek soy futures closed in the black and strong soy oil prices increased the CBT synthetic crush to 81 1/2 cents. At the close soybean futures were 17 1/4 to 17 3/4 cents higher for old crop. New crop soybeans closed 14 1/2 to 16 1/4 cents higher. The old...

Triple Digit Gains for Cattle

Nearby live cattle futures recovered offset yesterday's drop with triple digit gains. April futures did not fully recover the triple digit loss posted on Tuesday, but still ended $1.02 higher on the midweek session. CME reported 4 new delivery issues against Feb, which expires Friday. MTD issued deliveries now total...

Corn Futures Continue Higher

Despite poor ethanol production performance last week, corn futures rallied 4 3/4 to 7 cents. New crop contracts waited until afternoon to gain on old crop but had narrowed the discount to 82.5 cents (Dec to Mar). The national average corn basis from cmdtyView is 20 cents under March. New...

Cotton Keeps Climbing

The cotton futures complex gained triple digits in old crop futures. For May, the 102 point gain was the 9th consecutive higher close, and has increased 19% since the turn of the calendar year. Preliminary open interest data for March show just 25 contracts left trading as of 2/23. There...
---