Account Update Form
Delayed Price delivery has started!
(click HERE for more information)
---
---
---
---
---
---
Local Weather
West Des Moines, Iowa (50266)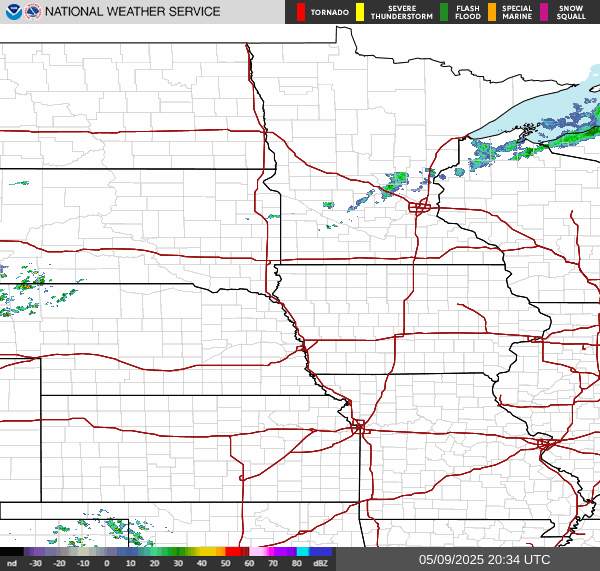 Current Conditions
Cloudy
---
Forecast
Tuesday

46°




20°




Wednesday

10°




7°




Thursday

6°




8°




Friday

17°




5°




Saturday

25°




11°



---
Commentary
Hogs Sharply Higher As Cutout Futures Also Gained

Front month lean hog futures closed the Friday session with gains of $1.97 to $3.12. Feb and April led the way each with $3+ gains. USDA's National Average Afternoon Base hog price for Friday was $2.49 weaker to $63.84. The CME Lean Hog Index from 1/12 was 46 cents weaker...

Cotton Futures Continue Assault on November Peak

Coming out of the MLK holiday, cotton prices are up 38 to 67 points, continuing their assault on the November highs. On Friday, cotton went into the extended weekend on fresh Loc Highs and triple digit gains. The US Dollar Index was stronger on both Thursday and Friday. It is...

Wheat Futures Higher in All Three Markets

The domestic wheat markets are 8 to 9 cents higher in all three markets to begin Tuesday's session. Going into the three day weekend, CBT SRW futures gave back 4 1/2 to 5 1/4 cents on Friday. KC wheat closed with double digit losses of 11 1/4 to 14 3/4...

Soybean Futures Down Double Digits as Weather Moderates

Soybean futures start the short week of trade with double digit overnight losses. Improved rainfall and moderating temps in South America take credit, pressuring meal as well. On Friday, soybean futures closed 7 1/2 to 9 1/2 cents in the red. Soymeal closed $3.230 to $4.20 weaker. BO was firm,...

Cattle Futures Up On Friday, CFTC Confirms Long Liquidation Earlier

Front month live cattle futures ended the session with gains of $0.55 to $1.15. Cash trade for the week picked up after light action during the past few holiday weeks. Sales were wide ranging early from $134 to $139, though USDA mentioned the market began to settle near $135-$136 in...

Corn Futures 1 to 5 Lower to Begin Week

Coming out of the extended weekend, corn futures are 1 to 5 cents lower. On Friday, corn rallied back from early session losses and went home 5 3/4 to 8 3/4 cents in the black. Short covering ahead of the long weekend was a feature, with preliminary OI dropping 3,644...
---